On Thursday, December 8th, Reagan County Middle School will be having an Early Release (12:15pm) to host the District UIL Academic Meet. The Early Release (12:15pm) is for RCMS only and doesn't include RCES or RCHS. Buses will run at regular time.

The Sheriff's office put all three campuses in lockdown for precautionary reasons due to an incident that took place in the community. Everyone is safe and the lockdown has ended.

I wanted to take a moment and thank all the community members for all their support! We have some big things coming to Reagan County ISD! Thanks, Eric Hallmark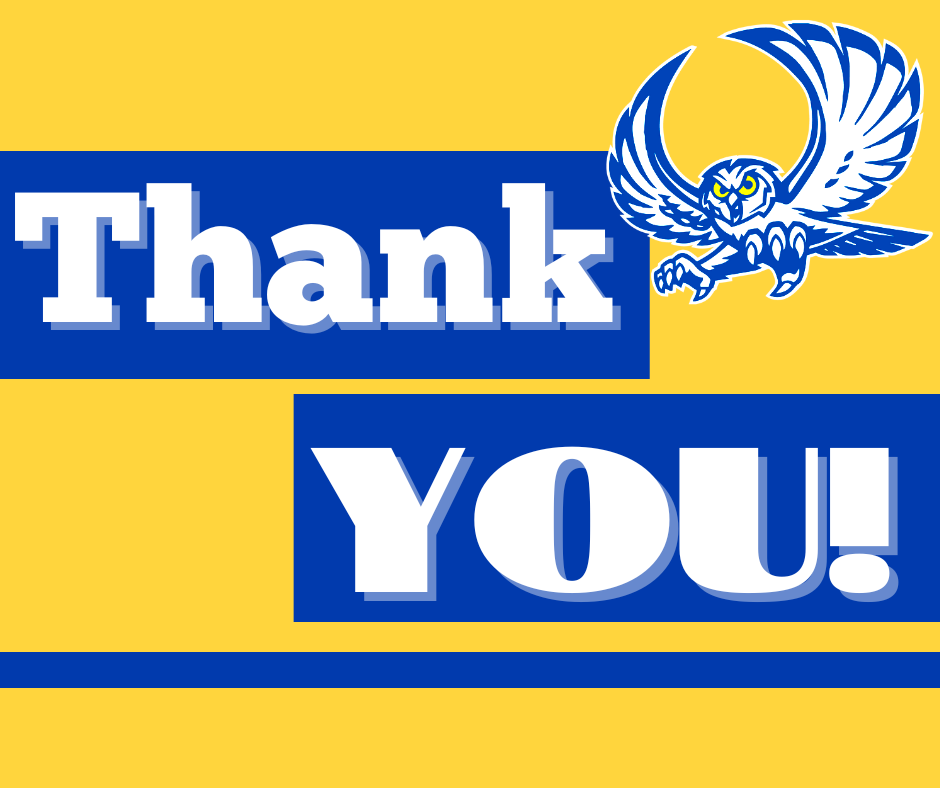 The November and December editions of Parents Make the Difference newsletters and activity calendars can be found on the Region 15 website.
https://www.esc15.net/domain/19
Las ediciones de noviembre y diciembre de los boletines y calendarios de actividades de Los Padres Hacen la Diferencia se pueden encontrar en el sitio web de la Region 15.
https://www.esc15.net/domain/19

TODAY IS ELECTION DAY. Polls are open 7AM to 7PM. Your voice matters. Vote at the Reagan County Community Building at 1205 N Montana Ave.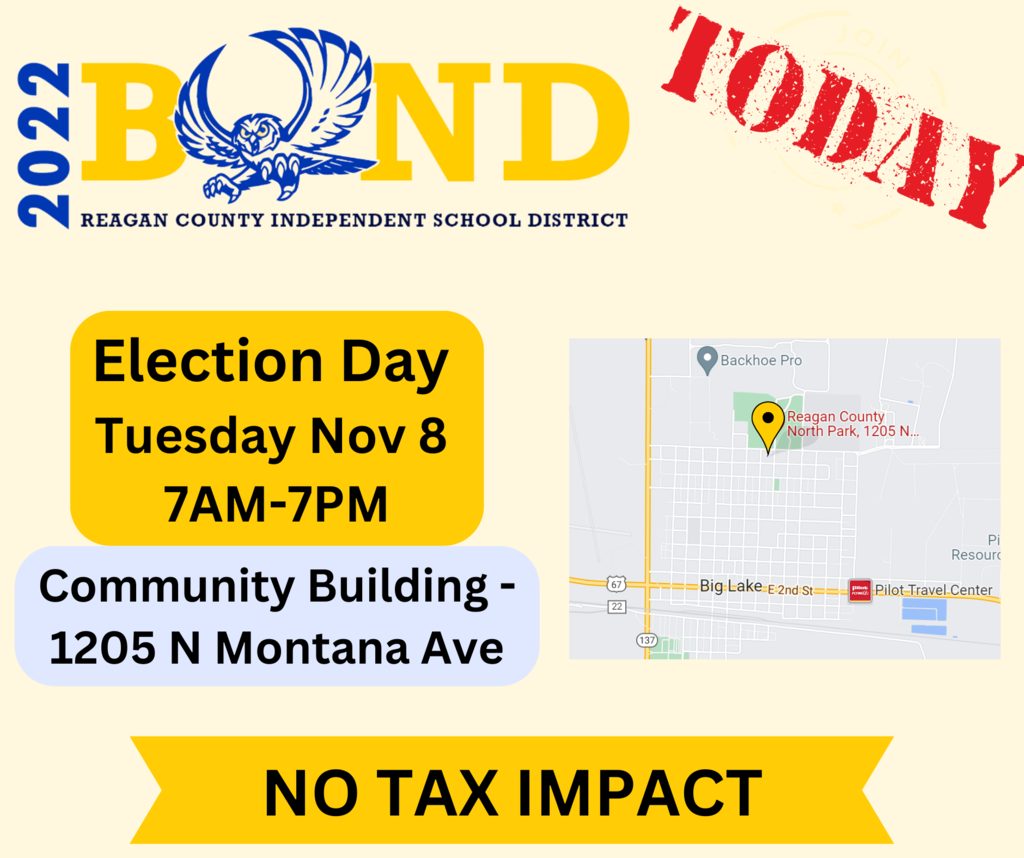 Don't forget to go vote!!

The Reagan County Owls will take on the Christoval Cougars tonight at 7:00 PM. We need to pack the stands in Blue and Gold to support our Owls as they have a shot at a tri-district championship. Go Owls!

SENIORS AND PARENTS: Don't forget that FAFSA (the application for federal financial aid) opened October 1st. This is a graduation requirement. If you haven't begun the online form, you need to complete it as soon as possible. If you need assistance, visit with Miss Venable.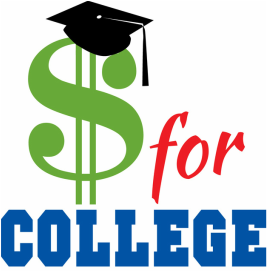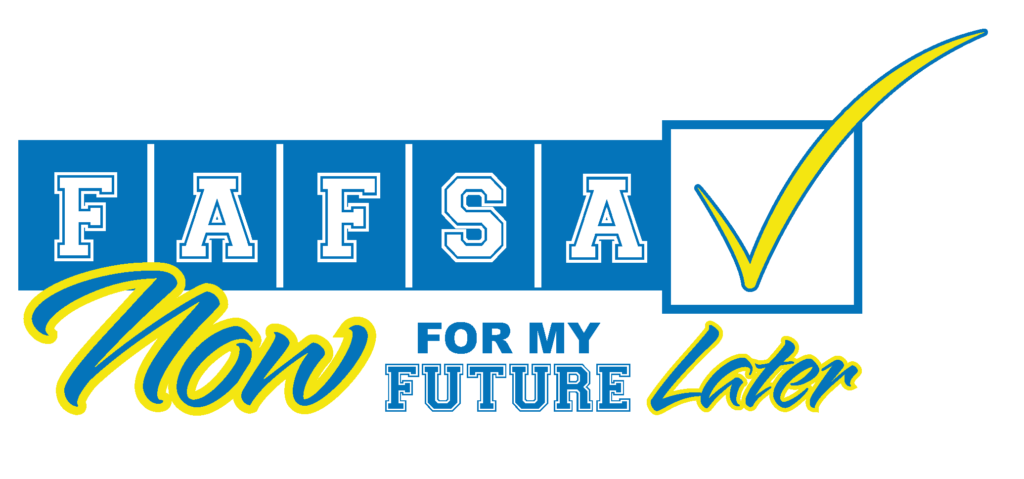 Title III Engagement Series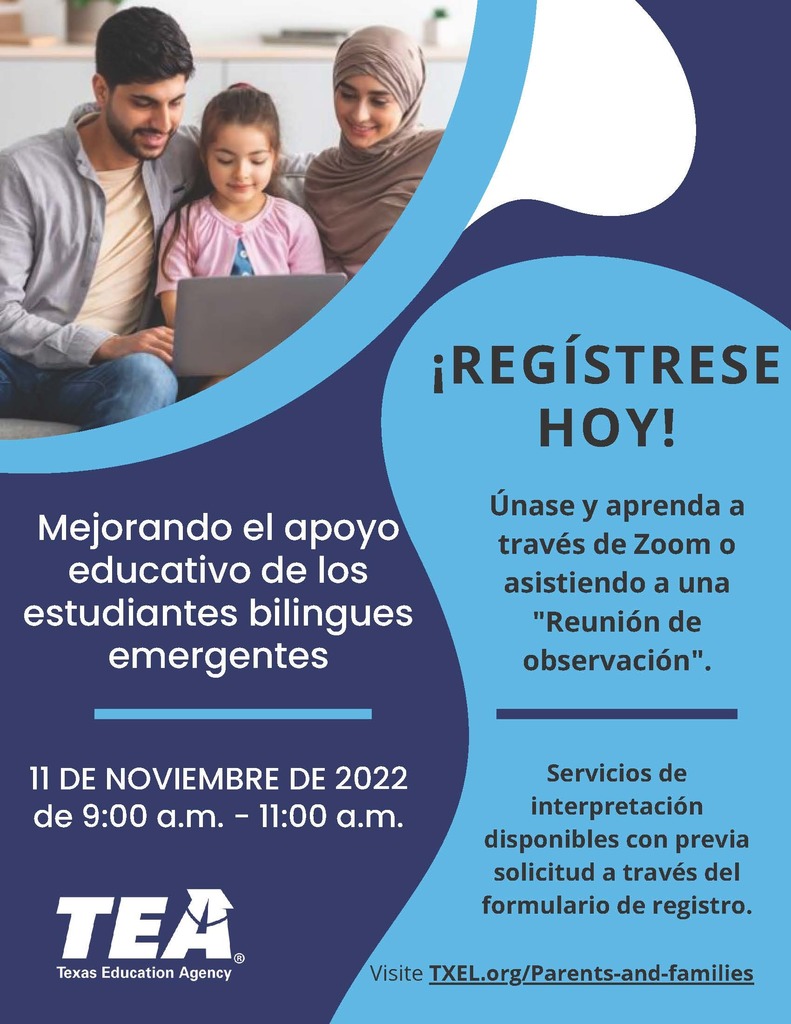 Come support our Lady Owls Volleyball team tonight as they play in the first round of the playoffs vs the Wink Lady Wildcats in Rankin at 6:30 pm.

Trick or Treat and VOTE! Let your voice be heard, early voting is happening now thru November 4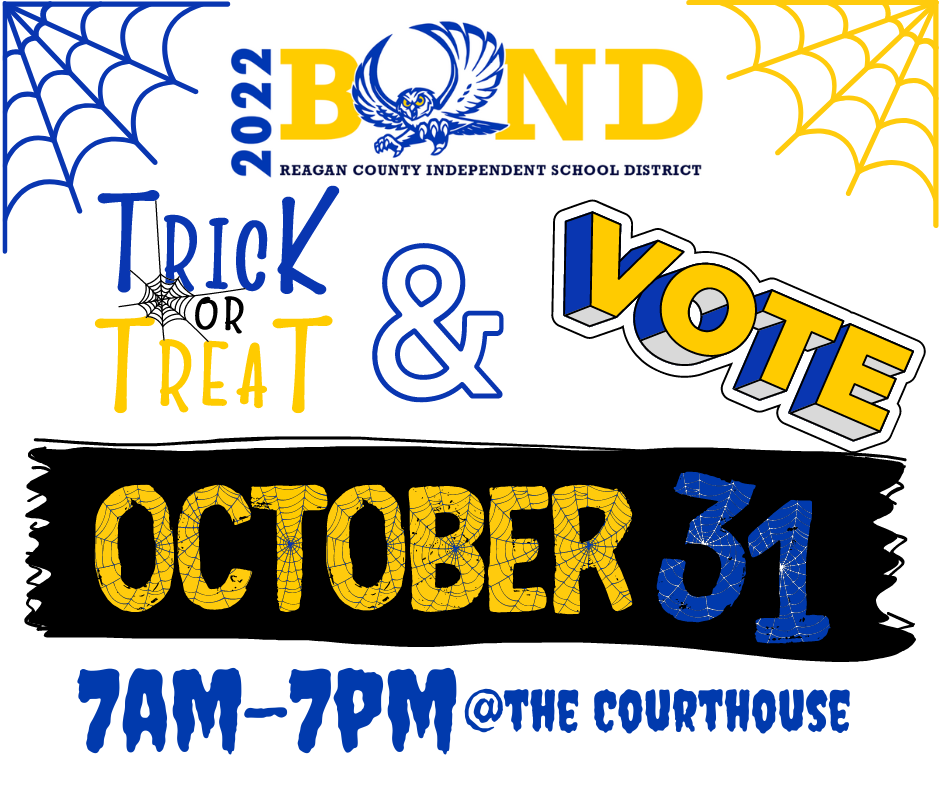 Weekend Voting Available: Saturday, October 29th 7am-3pm at the Courthouse

The game against Anthony will be live streamed on NFHS Network. Download the app on your phone. There is a monthly subscription but you can cancel at anytime. I believe it's $5.99 a month.

NO TAX IMPACT! Did you know? Even with the passage of the bond the overall tax rate will decrease 0.0388 pennies. For a $100,000 home that qualifies for state exemptions, that would mean a tax decrease of $38/year. The ballot language states "THIS IS A PROPERTY TAX INCREASE" but with the passage of the bond the overall tax rate will decrease. Note: In 2019, Texas Legislators passed a new law as part of HB 3 that requires all bond propositions for any school district to have the phrase 'THIS IS A PROPERTY TAX INCREASE'' on all ballot language for bond propositions. Due to this requirement, all voters will see this statement on the official ballot language, even when there is no tax rate increase as a result of the bond.


Bond 2022 includes the construction of a state-of-the-art Career & Technology Success Center building with modern equipment and technology. The new CTE Success Center includes a culinary kitchen, metal shop, and agriculture classroom.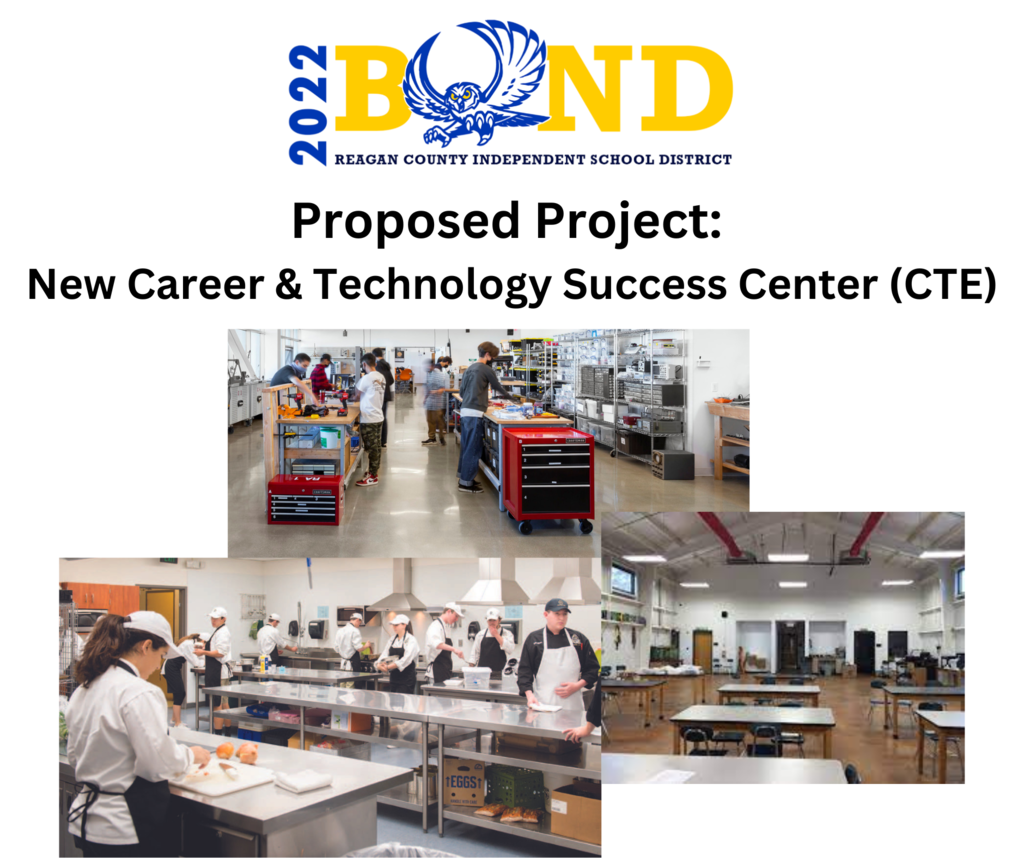 Want to know where to vote? Check out Voting Locations below. Early Voting is from October 24- November 4th. Election Day is Tuesday, November 8th. Plan your vote today!

Proposition A includes Renovations and Upgrades to the Middle School, Elementary School Playground, and Parking Lot & ADA Accessibility Improvements.